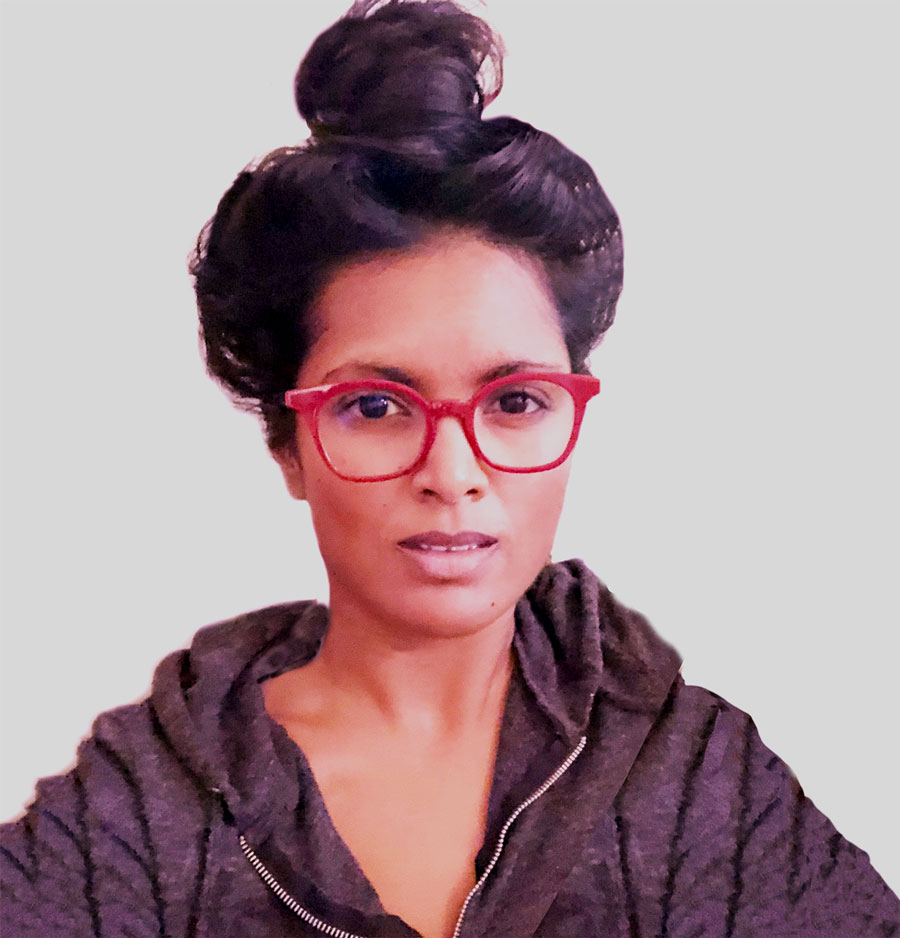 Hi.
My name is Anastasia Victor and I'm an XR designer and artist based in San Francisco
My background is in UI/UX design for web and mobile but prior to that I worked as an architect, designing physical spaces. I am currently exploring ways to bridge these areas through XR.
I am also interested in the social impacts of emerging tech and the ways in which immersive art can be used to promote public discourse around these technologies.
Currently, I'm a resident at the
Gray Area Art and Technology Incubator and at Mozilla XR Studio. I'm also part of Oculus Launchpad this year :)
Please get in touch if you'd like to work with me or chat about XR :
hello [at] anastasia.io
You can also find me at:
Linkedin
,
Github
,
Twitter
,
Soundcloud
or
Instagram