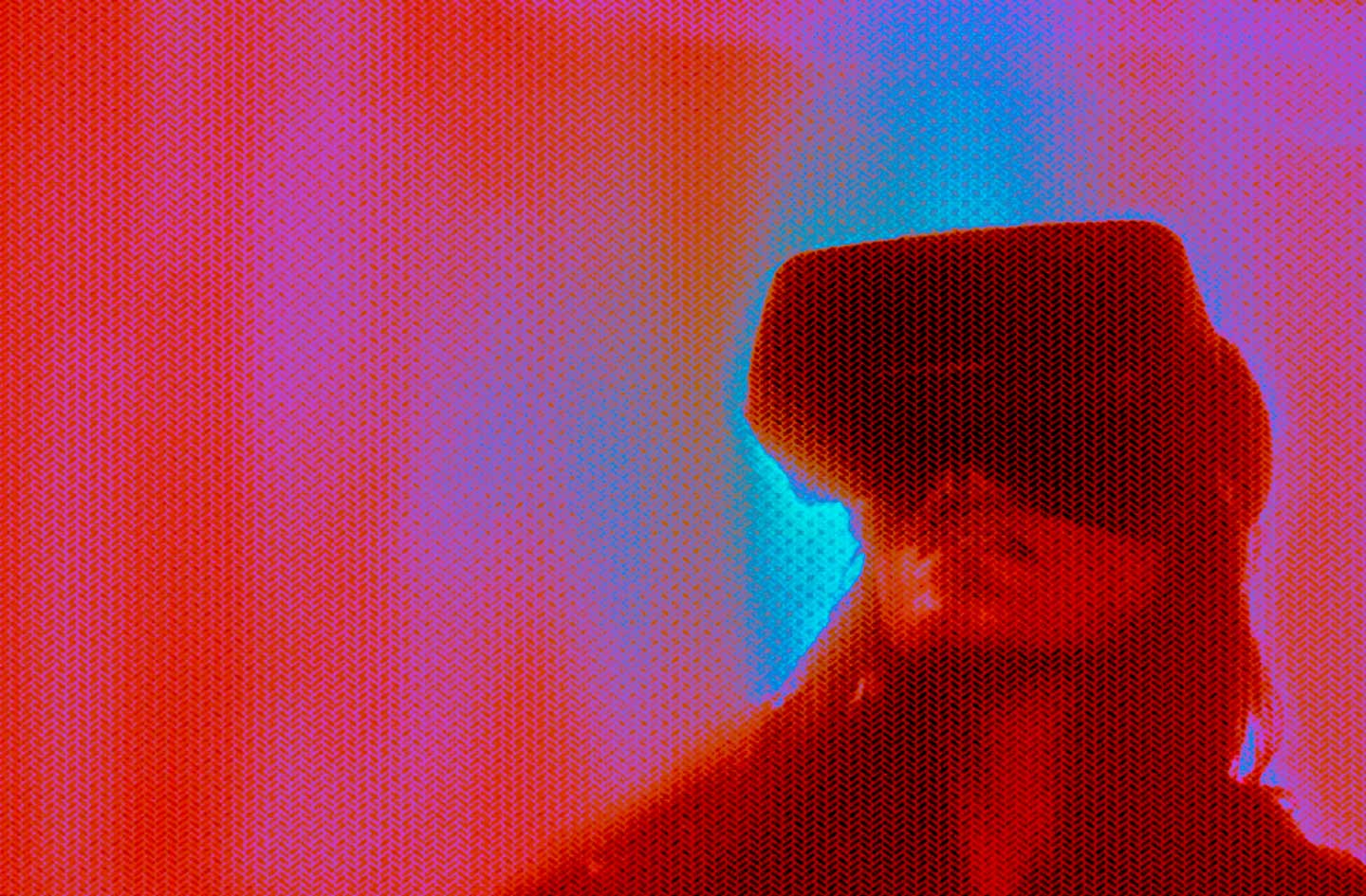 Hi.
My name is Anastasia Victor and I design & prototype 3D interfaces/experiences for XR.
I use standard UI design tools [Sketch / AdobeCC] along with 3D modeling/animation tools [Blender/ Rhino] and Unity [C#] to design and build 3D interfaces. I've also worked with webVR / A-Frame and am comfortable with web front-end [JS/HTML/CSS].
My background is in UI/UX design for web and mobile but prior to that I worked as an architect, designing physical spaces. It's great to be able to combine my knowledge and experience from both these worlds to create usable and compelling immersive experiences.
I'm currently seeking 3D interface design work.
Please get in touch if you'd like to work with me or chat about XR :
Linkedin
,
Github
,
Twitter
,
Soundcloud
or
Instagram
You can also email me at
hello [at] anastasia.io