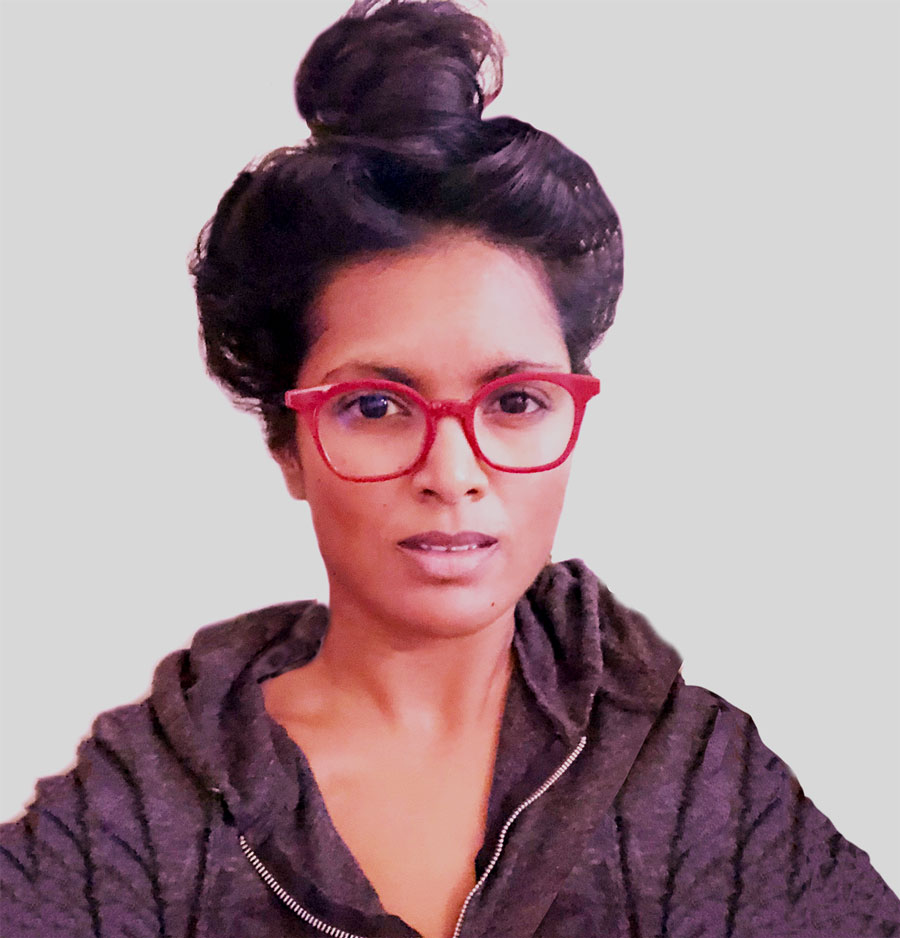 Hi! My name is
Anastasia Victor
and I'm an XR designer / artist based in San Francisco.
My background is in UI/UX design for web and mobile but prior to that I worked as an architect, designing physical spaces. I am currently prototyping ways to bridge these areas through XR and have worked with clients like Google and Burning Man.
My work is centered around the social impacts of emerging tech and explores how immersive art can be used to promote public discourse around these technologies. At the end of 2018 I co-founded
PLACE
, a non-profit research organization that explores the social and spatial implications of XR.
I'm currently a resident at the
Gray Area Foundation
and at
Mozilla XR Studio
. I was also part of Oculus Launchpad in 2018 :)
Please get in touch if you'd like to work with me or chat about XR :
hello [at] anastasia.io
You can also find me at:
Linkedin
,
Github
,
Twitter
,
Soundcloud
or
Instagram
Recent Press
Talks / Workshops
Exhibitions